Welcome To the JSL of Hendersonville
Elevating Our Community
Established in 2015 by a volunteer group of women, the Junior Service League of Hendersonville (JSLH) aims to elevate our community through intentional volunteership and a spirit of humanity.
Besides serving our community, the JSLH provides leadership and skill development for its members and encourages personal and professional growth.
Our work is possible through volunteer members, donations, Annual Fund gifts, membership dues, and fundraisers.
You make a living by what you get. You make a life by what you give.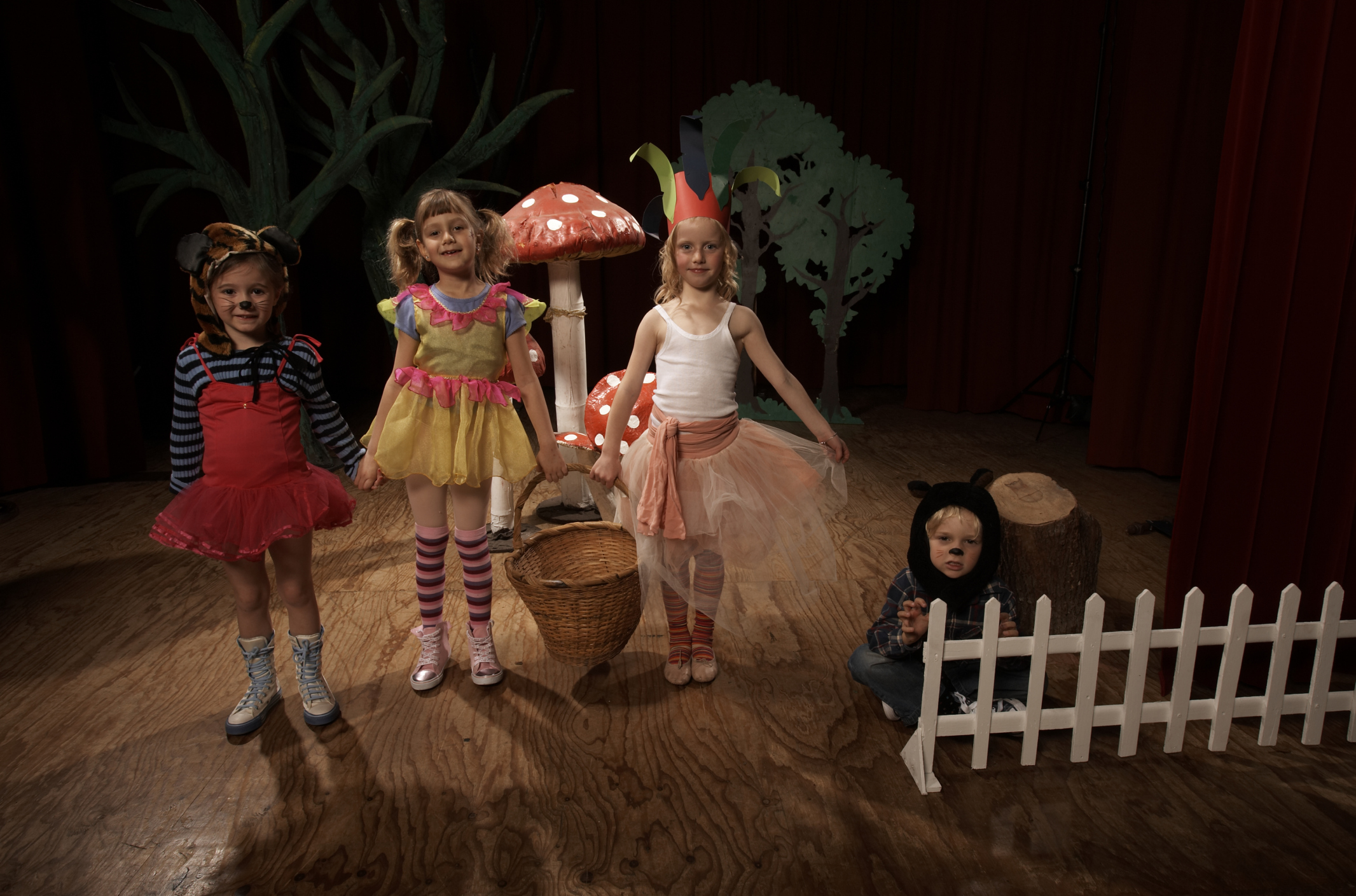 The smallest act of kindness is worth more than the grandest intention.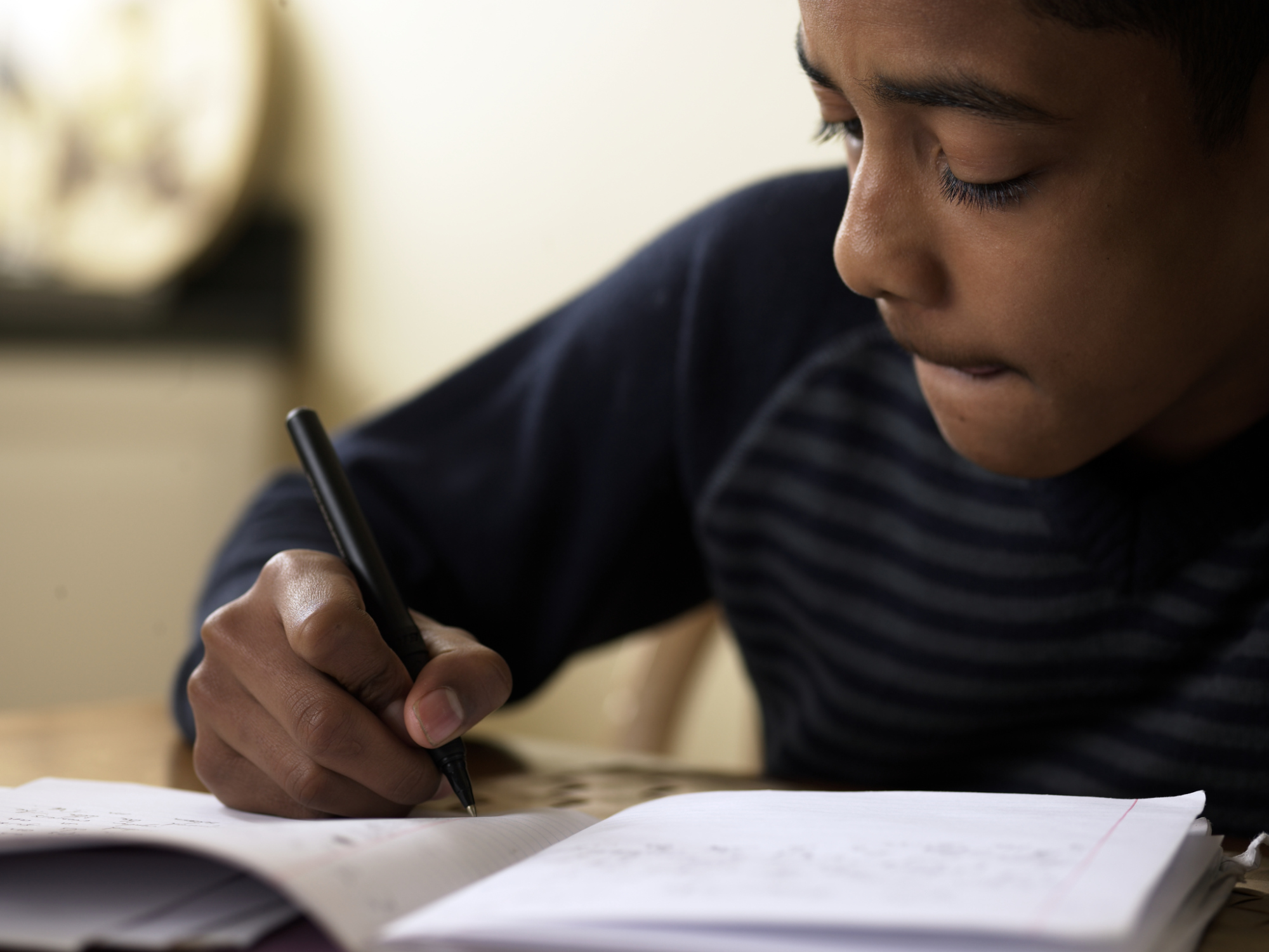 The results of philanthropy are always beyond calculation.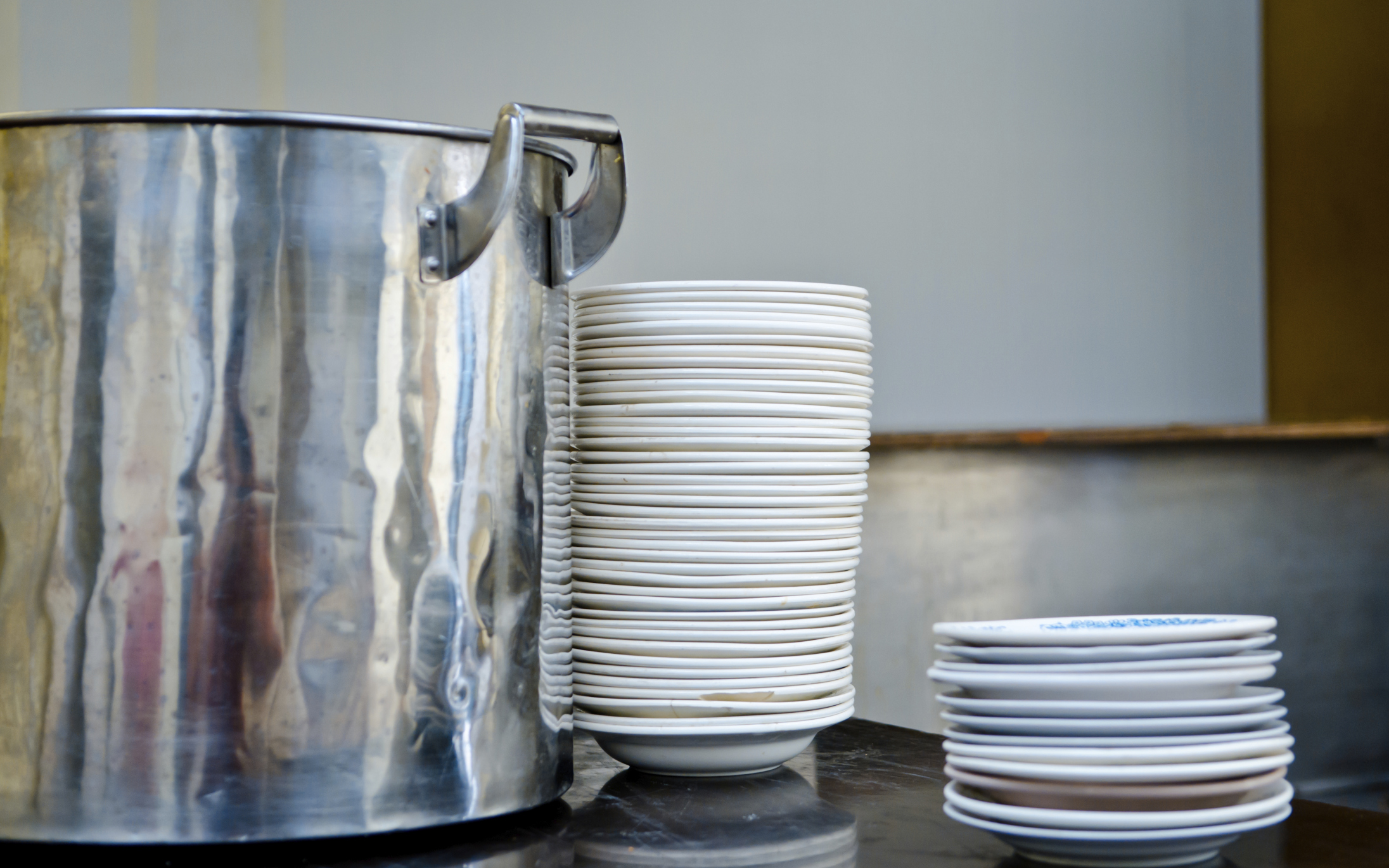 I've learned that you shouldn't go through life with a catcher's mitt on both hands; you need to be able to throw something back.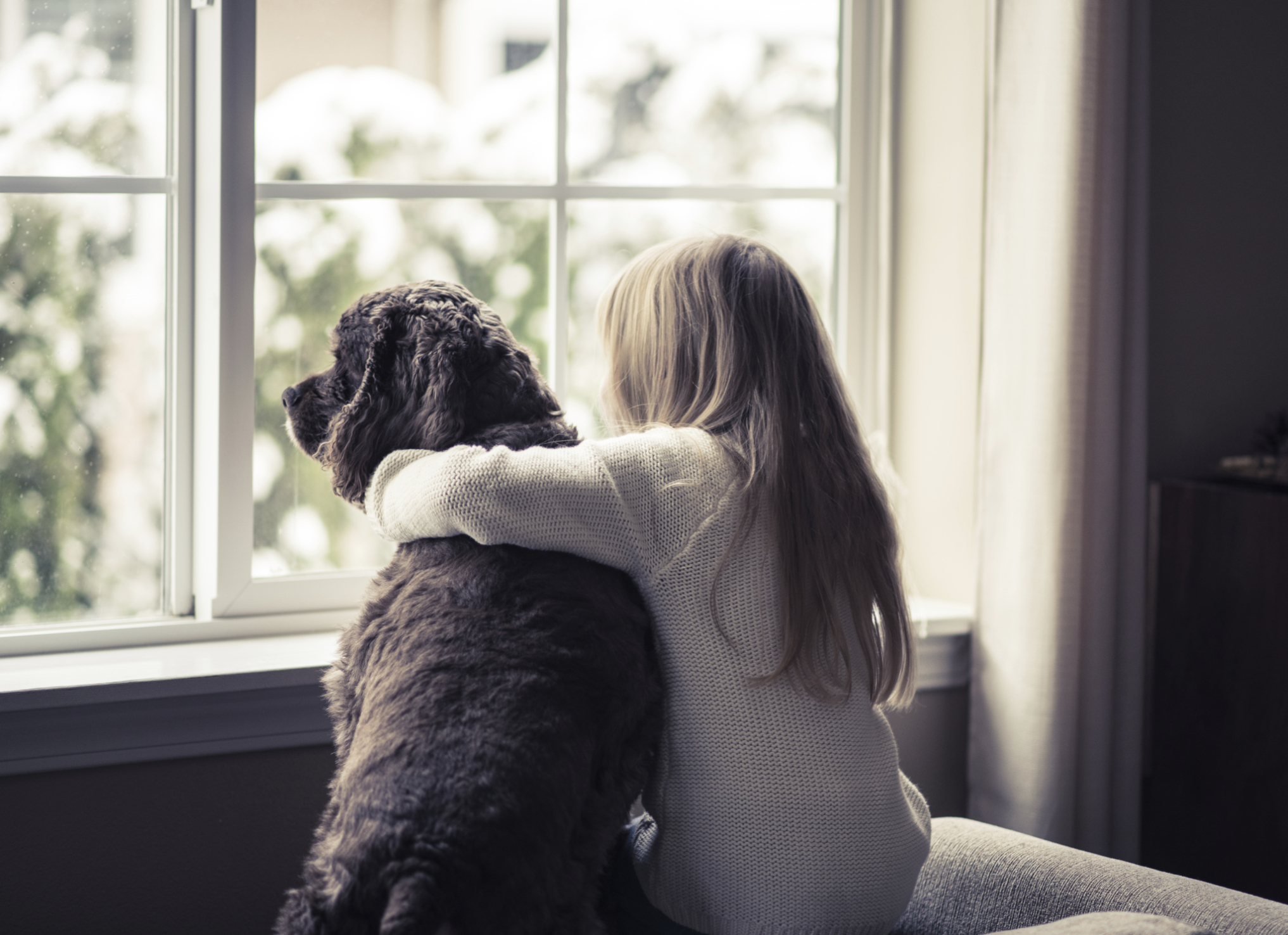 Philanthropy lies at the heart of human greatness.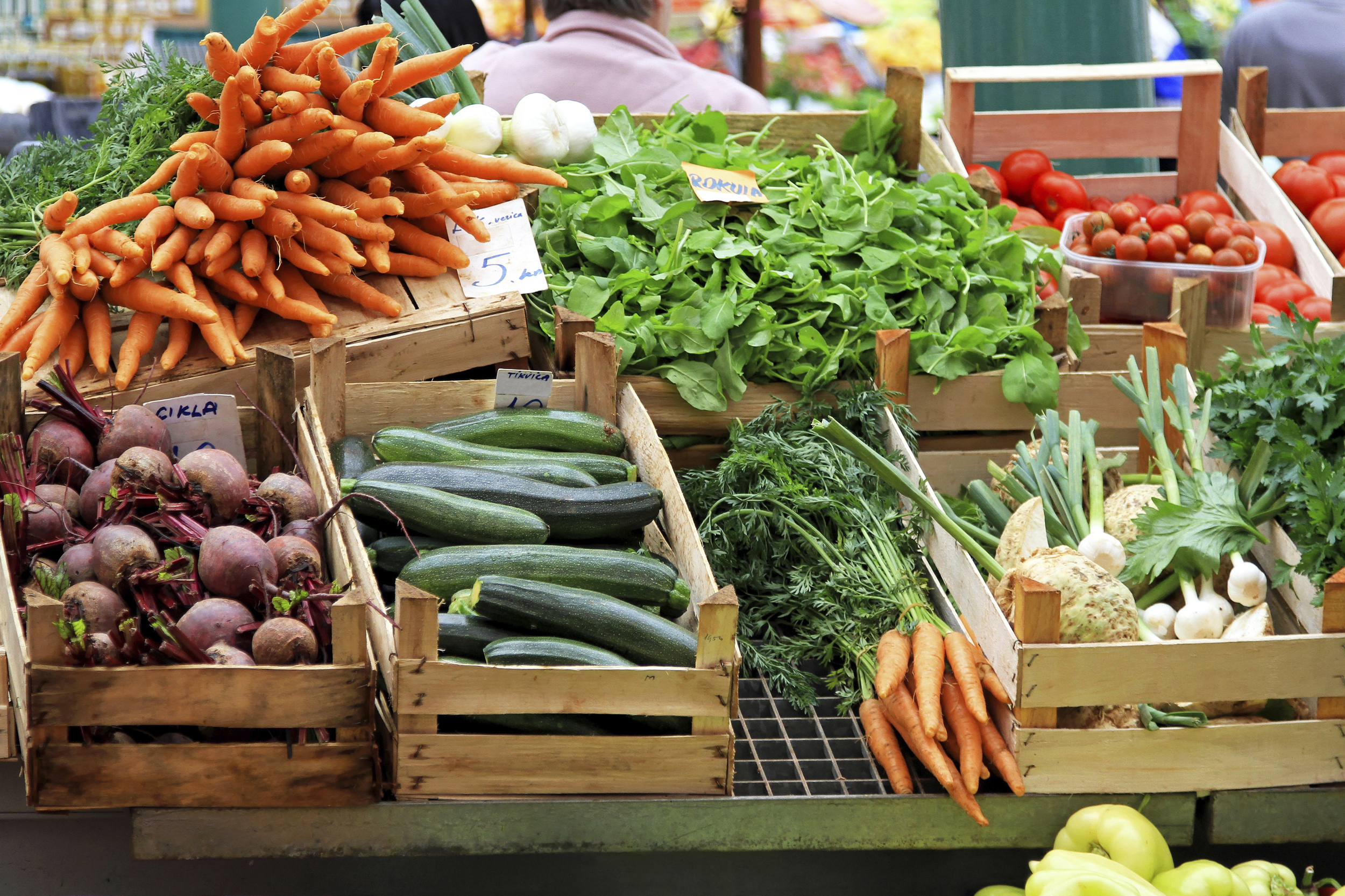 The worlds of art, philanthropy, and business are absolutely intertwined.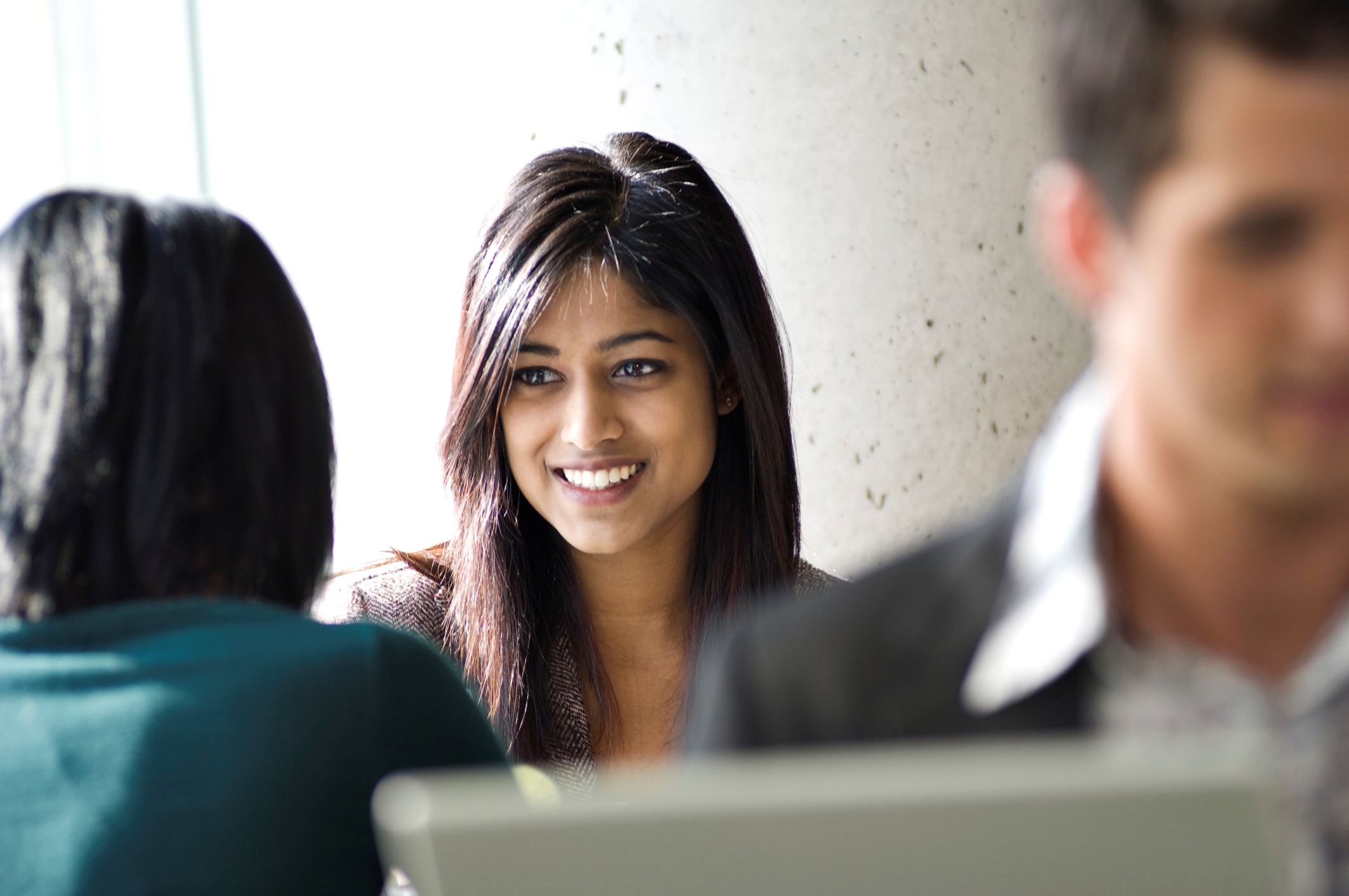 Philanthropy, to me, is being engaged, not only with your resources but getting people and yourself really involved and doing things that haven't been done before.
As a fellowship of strong, connected women, our ability to effect positive change is great. But it is through the kind gifts of money, time, and other resources from our donors that our reach can extend even further.
Get Involved!
Open enrollment is coming soon!
impact our community in a positive way
We'd love to meet you. Please share your name and email below so we can update you about our next open enrollment period.
New Members Welcome!
New member interest meetings will begin in January 2020. Stay tuned and like us on Facebook to stay informed about upcoming events and meetings.