Elevating Our Community
Established in 2015 by a volunteer group of women, the Junior Service League of Hendersonville (JSLH) aims to elevate our community through intentional volunteership and a spirit of humanity.
Besides serving our community, the JSLH provides leadership and skill development for its members and encourages personal and professional growth.
Our work is possible through volunteer members, donations, Annual Fund gifts, membership dues, and fundraisers.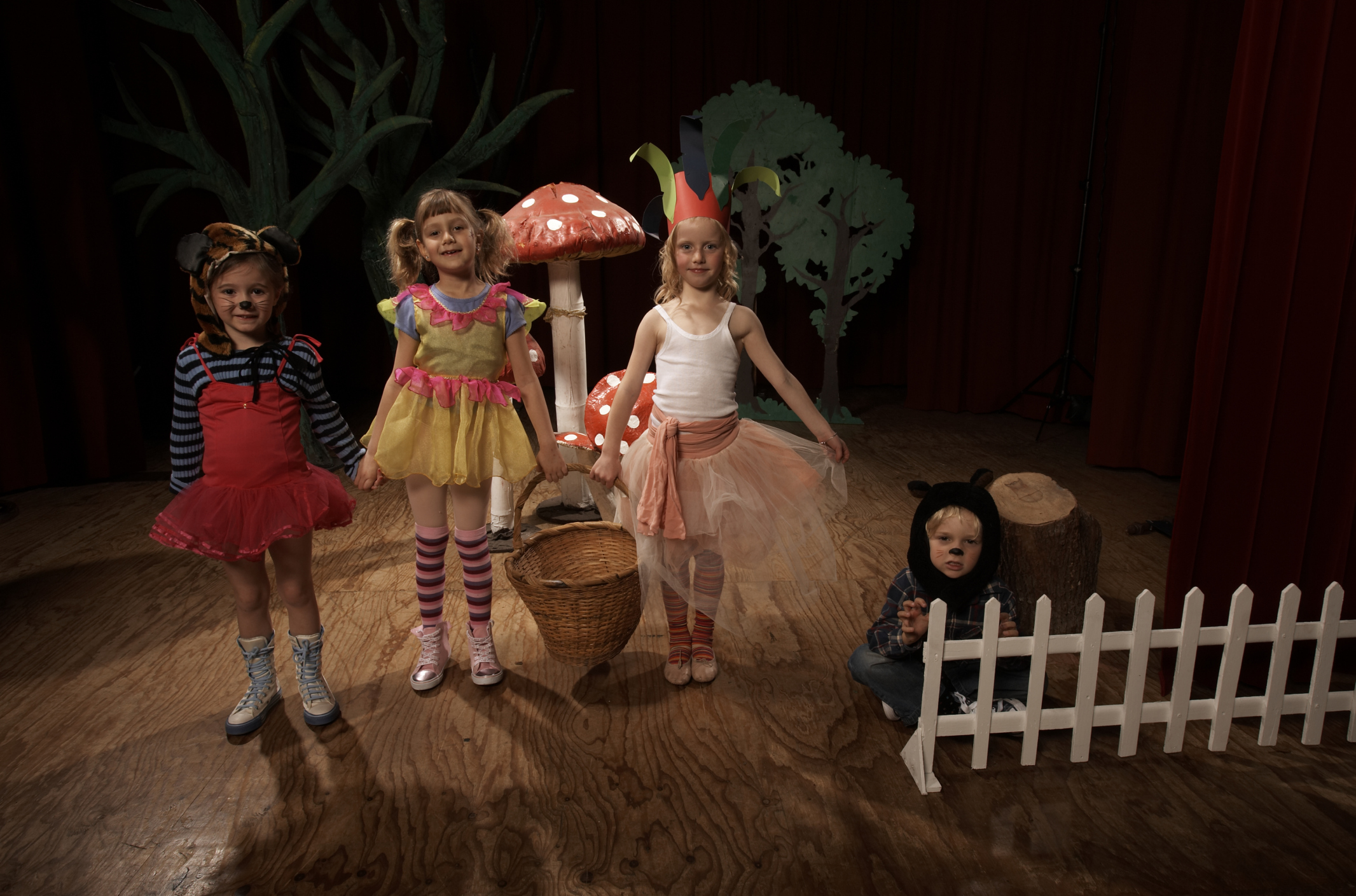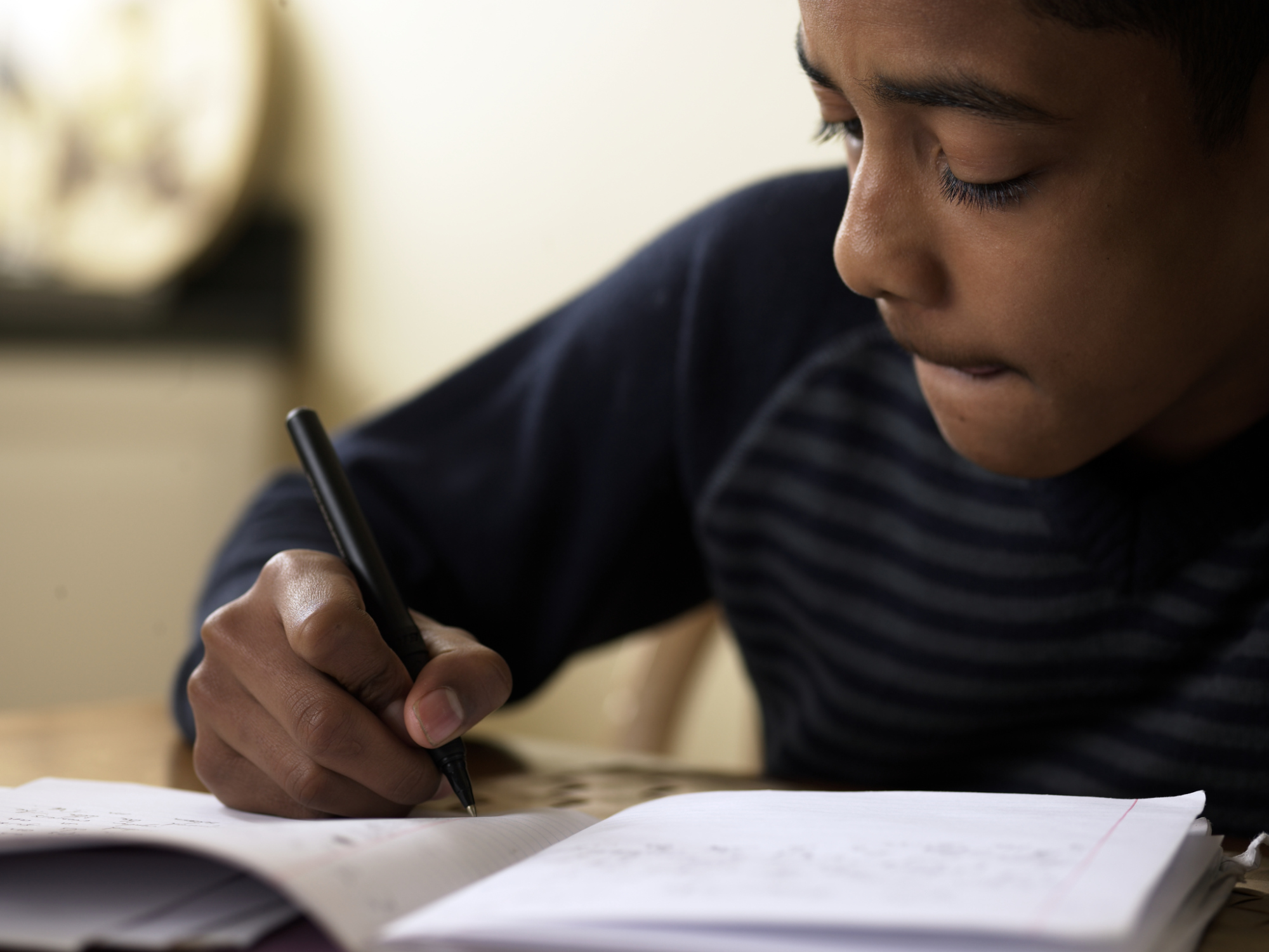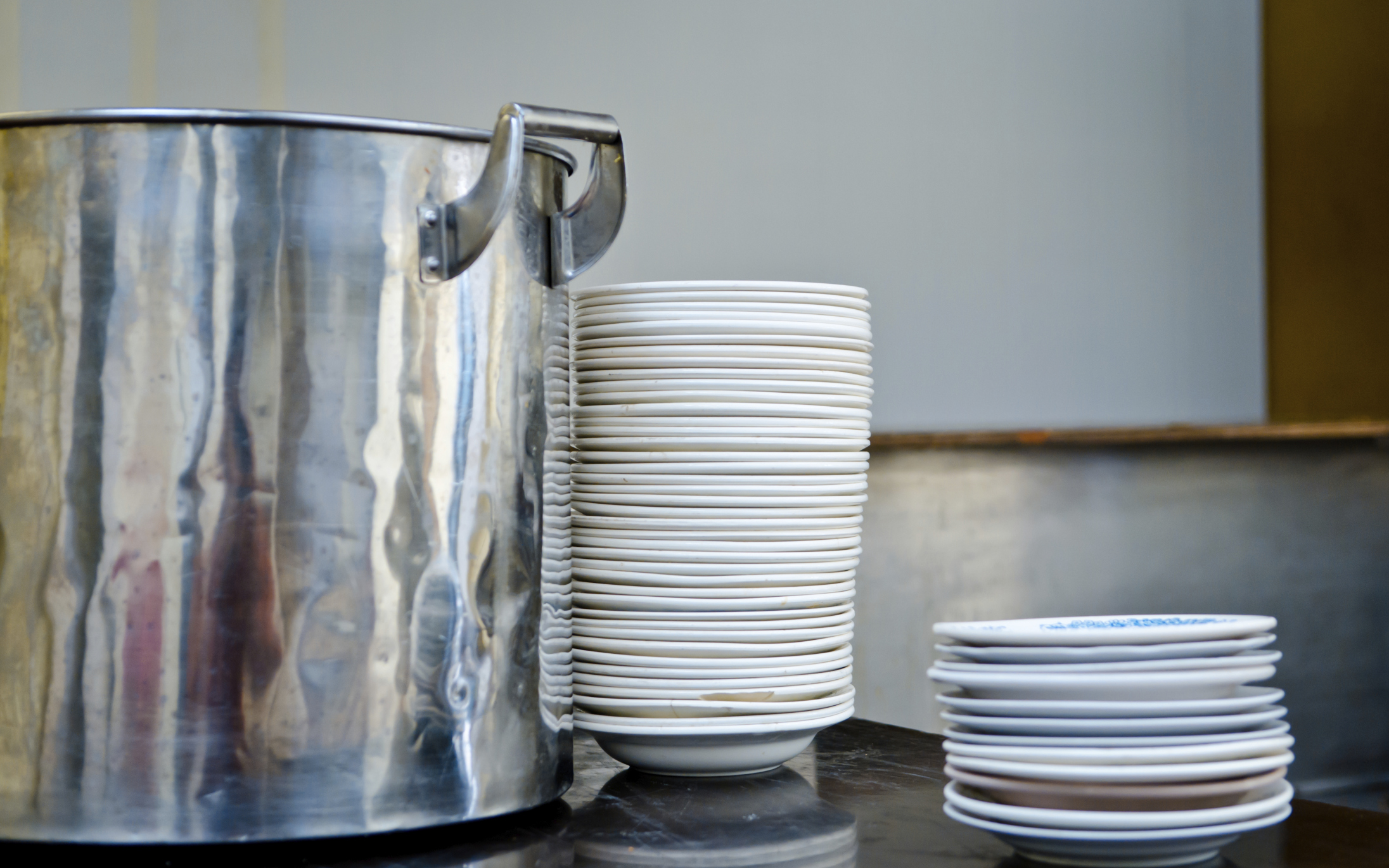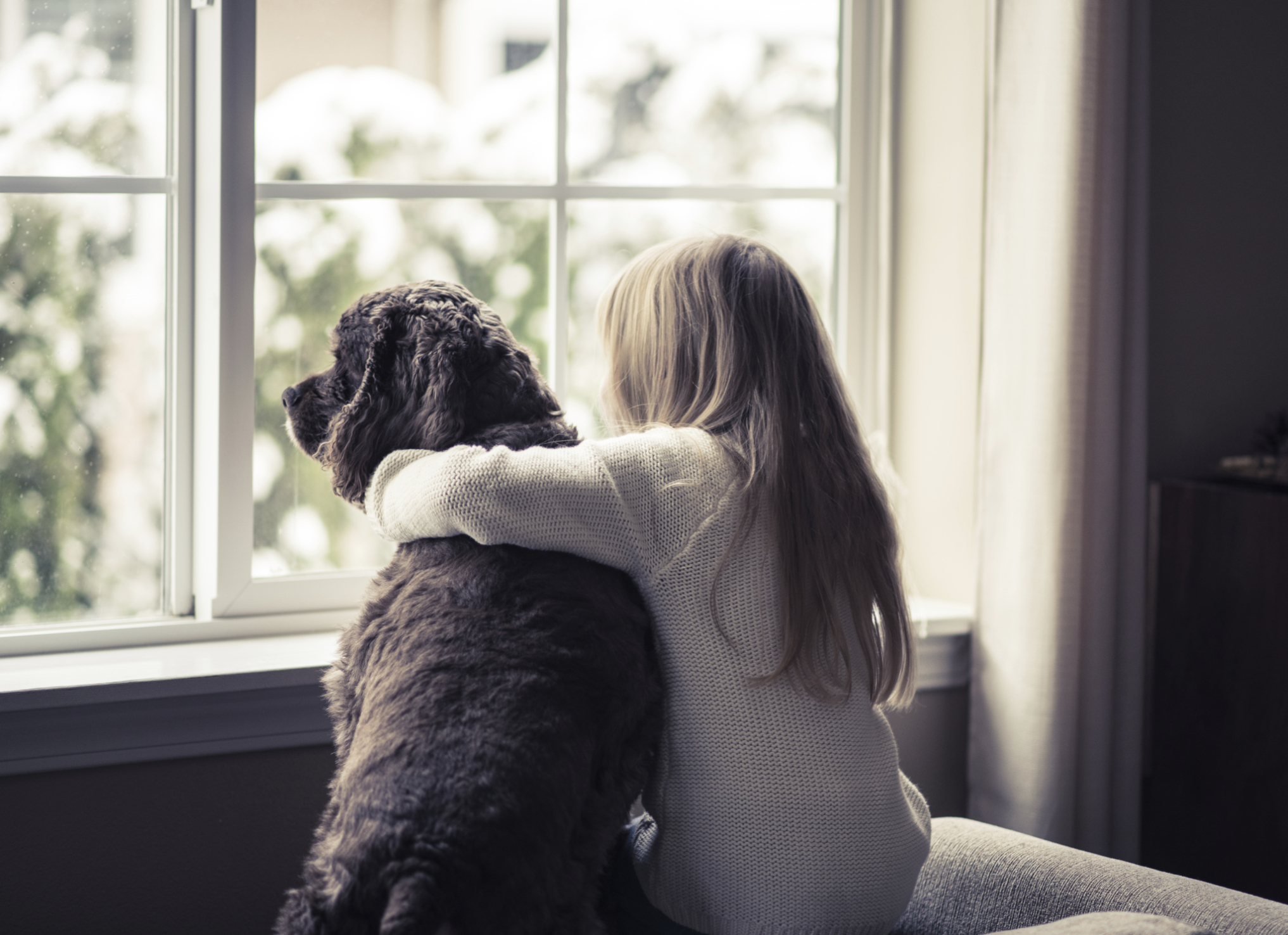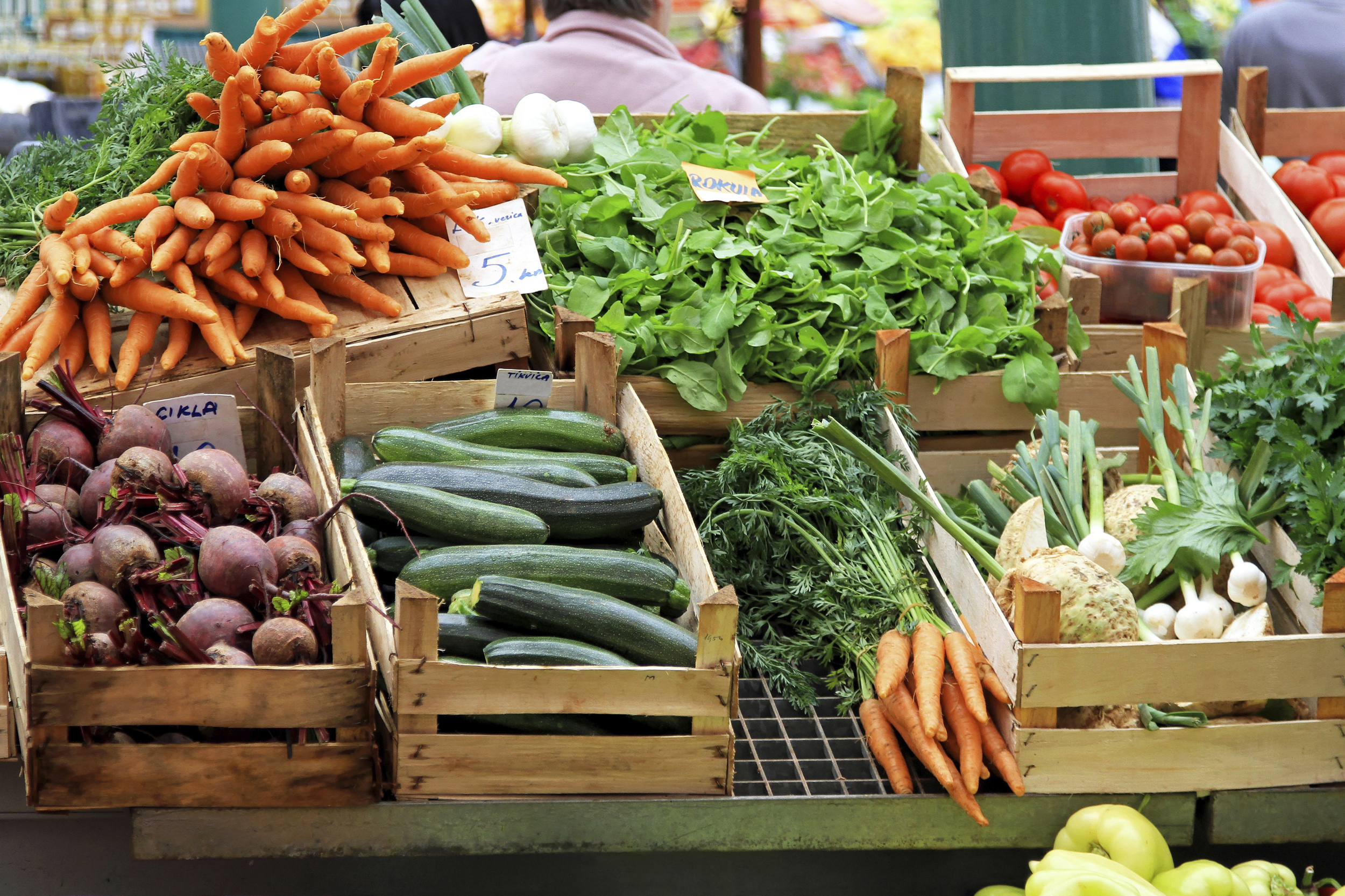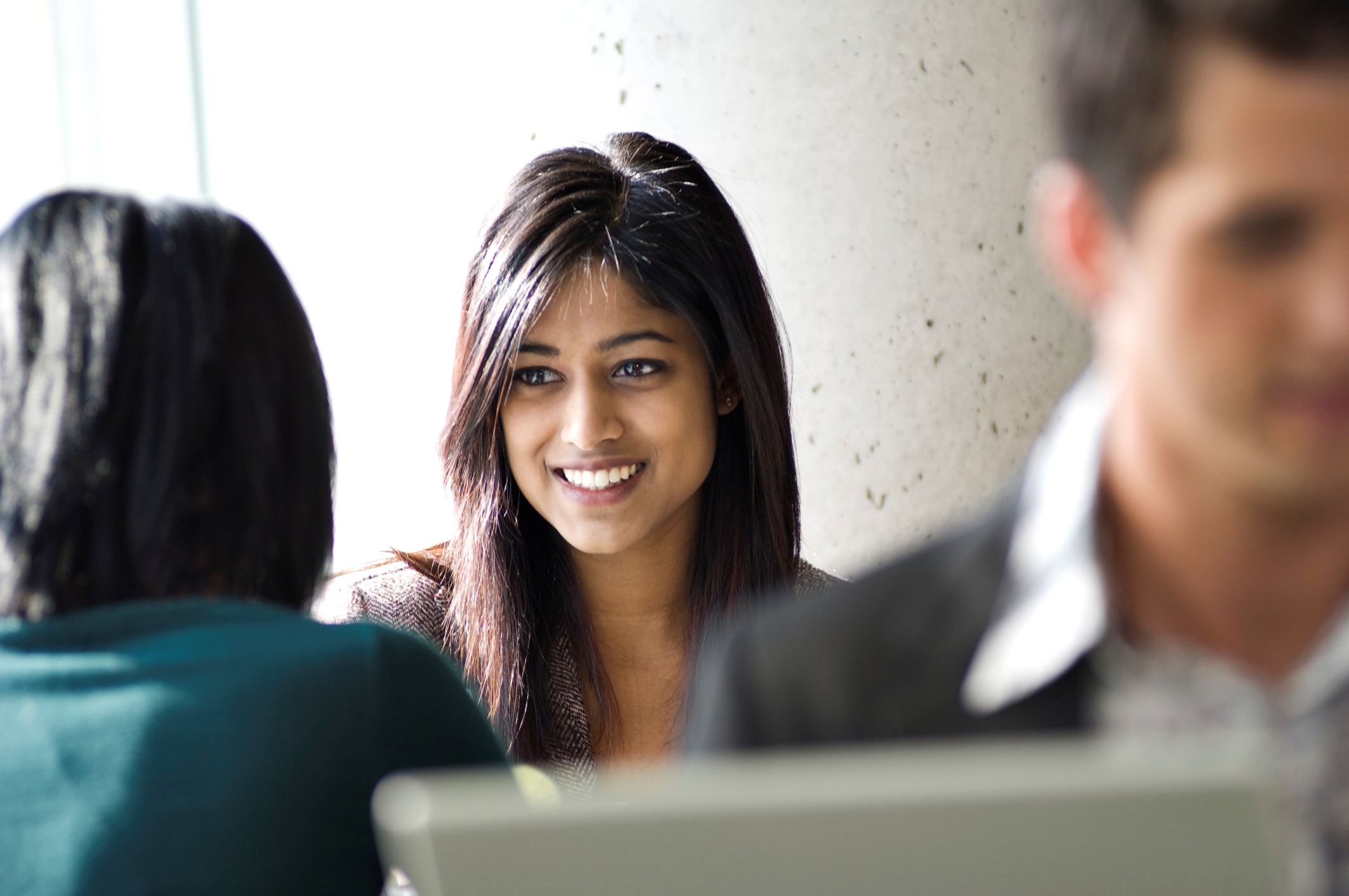 Our reach extends far
As a fellowship of strong, connected women, our ability to effect positive change is great. But it is through the kind gifts of money, time, and other resources from our donors that our reach can extend even further.
Open Enrollment
Coming january 2020
New Members Welcome!
New member interest meetings will begin in January 2020. Stay tuned and like us on Facebook to stay informed about upcoming events and meetings.